15 April 2020 at 8:58 am
#11753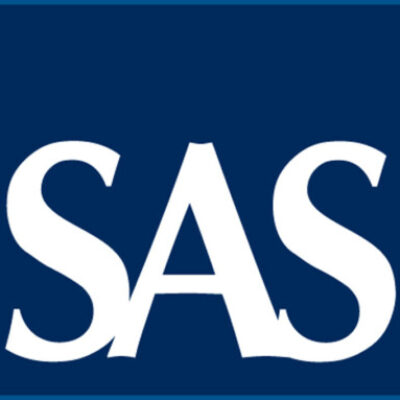 Alison Plenderleith
Moderator
@

APlenderleith
CONTENT FROM THOMAS CARROLL, ASSOCIATE PROFESSOR OF MEDICINE, UNIVERSITY OF ROCHESTER:
MVP is a practical three-step process that is easy to teach (to learners at all levels), remember, and employ in all types of serious illness conversations (SICs). The comprehensive nature of the model allows clinicians to utilize it in any SIC, in particular when the nature of the conversation changes midstream (e.g., from "goals of care" to prognosis). We hope that the simplicity of the MVP model will enable clinicians to effectively and empathetically guide patients and families though challenging conversations, particularly when the clinician is feeling stressed by the seeming enormity of the task at hand.
For additional support in using the MVP process please feel free to reach out to the Advanced Communication Training (ACT) Program here and consider joining an upcoming 30 minute presentation and discussion of skills, tips and potential scripts to deploy in the moment, to enrich the facilitation of advance care planning conversations in-person or virtually.
MVP for COVID – an overview of MVP and the supporting communication skills: Empower, be Explicit, Empathize
ACT "Stool Card" for COVID – pocket-sized printable quick-reference guide for challenging conversations in the COVID era. (Printable and Formatted for smart phones)