This webinar will be held in Arabic (please see attached for Arabic translation)
Dr. Abdulsalam Saleh Sultan , Member of Advisory Committee of the International Association for Communication in Healthcare "EACH", representative of Iraq "with local experts" , will hold monthly symposiums on Medical Encounter in Arabic, and the participant will receive a certificate of participation from EACH.
The first webinar is "How to create primacy effect in the opening of medical encounter"
Tuesday June 7 2022,
Time: 21:30 – 22:30 pm local Iraq time (BST + 2)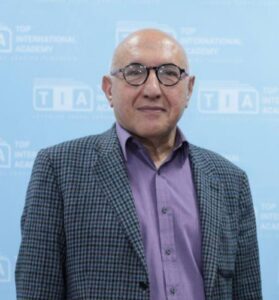 Dr. Fadel Al-Jaf, Body language expert and former Dean, College of Fine Arts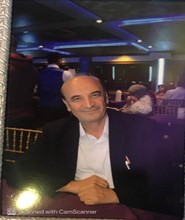 Dr. Abdul Salam Saleh Sultan, EACH National Representative, Communication skills expert
Earn patient's trust first
The lecturers will address verbal and nonverbal techniques in social dialogue that takes place between patient and doctor in the first moments of medical interview. It is not more than one minute for the doctor to show his interest in the patient and building rapport before entering medical dialogue. The doctor should use these moments to gain patient's trust. On other hand, patient feels reassured and can express his predicament well.
Date/Time 07 Jun 2022 @ 9:30 pm - 10:30 pm
Event Type